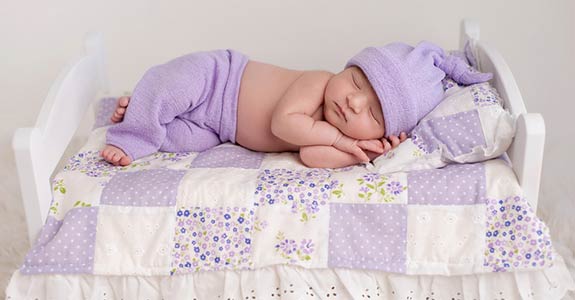 Custom Quilts for Every Occasion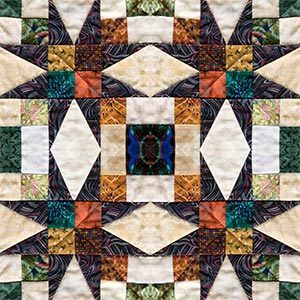 Nothing completes a room or says I care like a beautiful, custom-made quilt from Shirley's Machine Quilting. We create pre-made, custom quilts for every room, style, and occasion. Whether you are looking for a quilt for your bedroom or searching for baby quilts in Ontario, OR, you will find exactly what you are looking for right here.
When it comes to quilting and quilting designs, no one offers more or does it better than us. Over the past 25 years, we have created quilts for a wide variety of styles and customers. From wedding gifts to Quilts of Valor in Ontario, Payette, Fruitland, or Cairo, OR, we've done it all!
We keep a stock of pre-made kaleidoscope quilts in-store for you to choose from, and we also create custom-made quilts based on your specific needs or style. We have experience using a wide variety of designs and patterns and can make custom sizes, so you can get exactly what you are looking for, from queen size to baby quilts in Ontario, OR. Just take a look at some of the custom-made, beautiful quilts and patterns we offer:
Crib quilts

Baby quilts

Custom quilts

Radiant star quilts

Irish chain quilts

Stack and whack quilts

Flower quilts

Wildlife quilts

Masculine quilts

Kaleidoscope quilts

Contemporary quilts
Crib Quilts, Quilts of Valor, Log Cabin Quilts, & More
No matter what you are looking for in a quilt—a unique gift or something to keep you warm on a rainy night—Shirley's Machine Quilting can create a quilt that you will love for a lifetime. From classic patterns to contemporary designs, there's no style or pattern that we can't make. With over 25 years of experience, from making baby shower gifts to Quilts of Valor in Ontario, OR, there's no quilt we can't make to meet your specific style and needs. Contact us today!